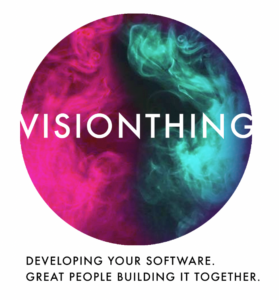 FROM VISION THING TO VISION THING GROUP: 1999-2023
VISION THING is not just about technological excellence anymore – we're about making a significant impact on humanity! We've taken our passion for progress and harnessed it into three dynamic entities, fueled by the desire to promote humanitarian advancement and transform lives on a global scale.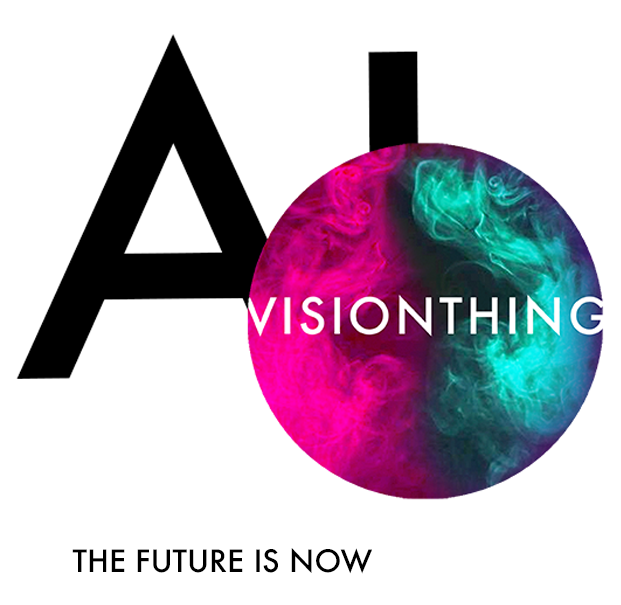 VISION THING AI
Our team possesses a wide range of technologies and also leverages Artificial Intelligence to implement the best solutions for our clients' vision. We are proud to introduce our new sister company, VISION THING AI, which specializes in the development and implementation of innovative AI solutions. Contact us today to learn how we can assist you in achieving your goals: info@visionthing-ai.tech
OUR CONTRIBUTION TO THE AWS MIGRATION TO THE CLOUD: REAL ESTATE
ENTERPRISE MODERNIZATION + CLOUD
Focus: Software Development, Architecture, Cloud, and AI. Strategic consulting and hands-on development.
YOU HAVE THE VISION. WE HAVE THE PEOPLE TO IMPLEMENT IT. WE ARE YOUR VISION THING.
Welcome to VISION THING! We provide you with IT professionals who can successfully execute your project. We exclusively employ dedicated and experienced experts in software, cloud, and AI. Our team possesses a broad range of technologies and leverages artificial intelligence to implement the best solutions for our clients' visions.
We are a team of experienced specialists who develop and consult on complex architectures for cloud, AI, and AI systems in various programming languages. With our conceptual and practical approach, we stay at the forefront of technology and look towards the future. Our team passionately commits to projects that help our customers bring their legacy systems, cloud architectures, and AI systems up to date.
We support the migration of intelligent driving systems to the cloud and enable millions of users to implement new items in MMORPGs within milliseconds.
All of this is only possible through close collaboration with the internal teams of our clients, who kindly involve us in their carefully developed projects and ideas. We provide bold impulses and employ state-of-the-art technologies, always mindful of potential risks. We hold the utmost respect for the work of our fantastic customers and support them in realizing their visions with this mindset.
You have the vision. We have the people who can make it happen. We are your VISION THING.